International shipping AVAILABLE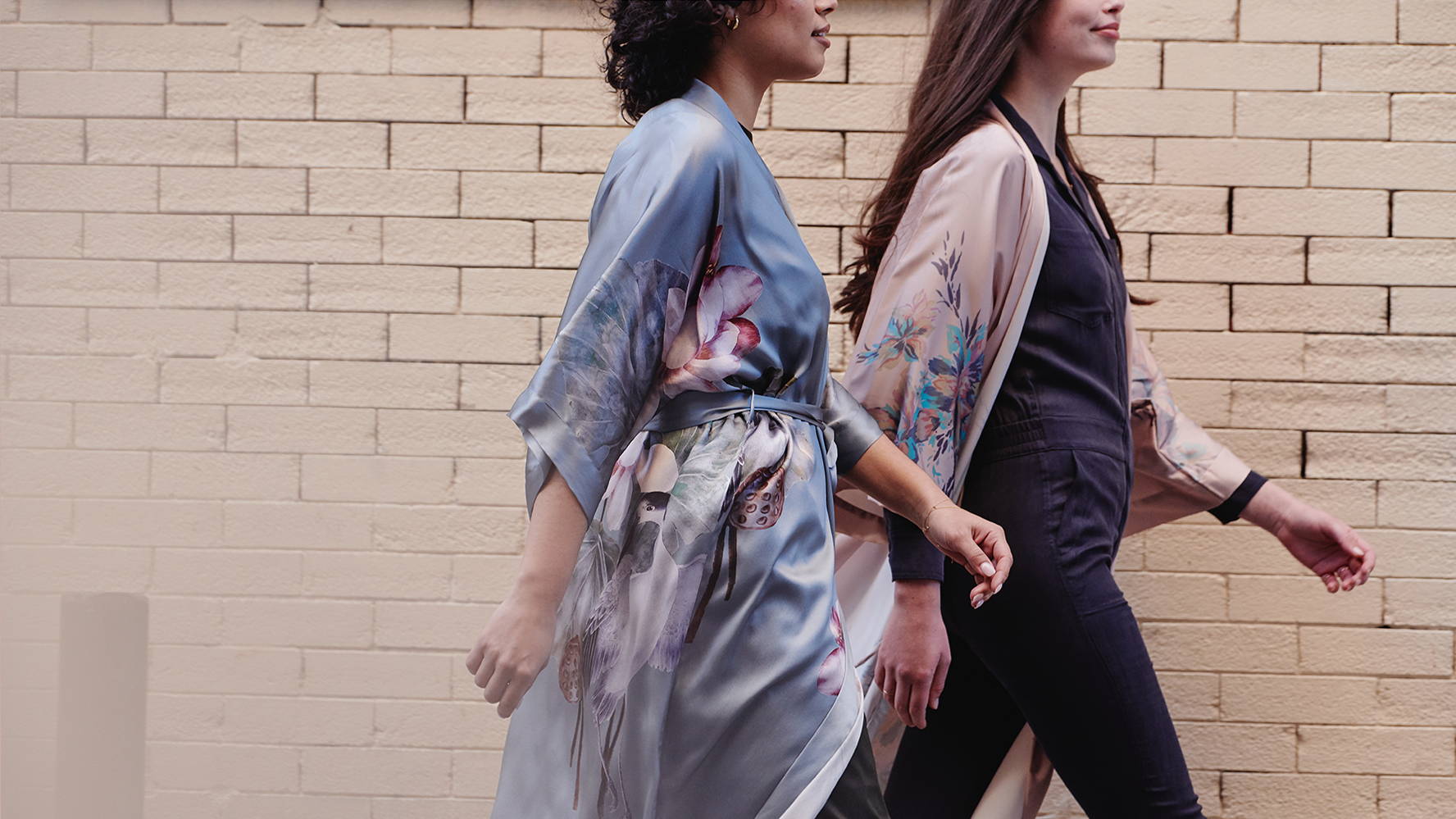 We are so thrilled to announce that international shipping is available for international customers!
We have always designed our pieces with you in mind, and that includes making it easy for you to choose your very own piece of luxury, shipped right to your doorstep.
We work with our international shipping partner Global-E, which is best for international shipping because they give you a choice of options at checkout and fast international shipping times. Our international shipping time calculator will show options between 3-5 business days, offering you fast shipping options so that you won't have to wait months for the package to arrive. International shipping and customs fees are made easy as our shipping partner has close networks in different countries so we can offer convenient ways to pay for customs duties & taxes upfront. Options are clearly offered at checkout, and our customers appreciate the ease of how our international shipping works.
If you live in the US and would like to send a gift to someone in a different country, you simply have to change the store settings by clicking on the country flag at the top navigation bar. You will then be able to select the shipping destination and checkout currency separately. For example, you can select Canada as the shipping country, but keep the currency as USD to access our international checkout process.
You are always welcome to contact us if you have any questions about our international shipping process here.
Now, you can browse our fan favorites and pick a botanical beauty for the one you love (or for yourself!) no matter where they live.
Happy Shopping!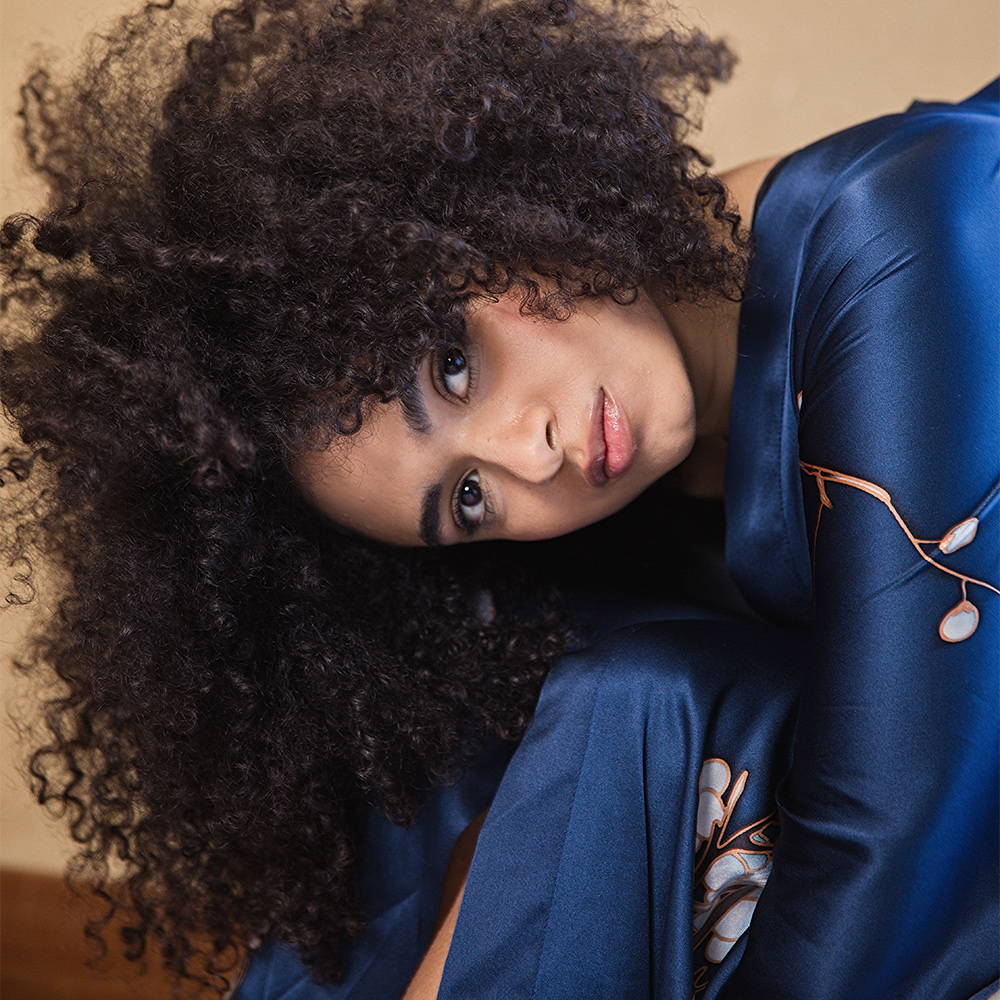 Silk Collection
Our signature luxury kimono robe collection. Made with 100% silk to fluidly drape over your shoulders, these silk kimono robes are the perfect statement piece. Whether you wear your floral kimono robe at home as a bathrobe, or out as a silk kimono jacket on a cool evening, it's sure to turn heads. Find your favorite self care you can wear.