Because you deserve to feel beautiful.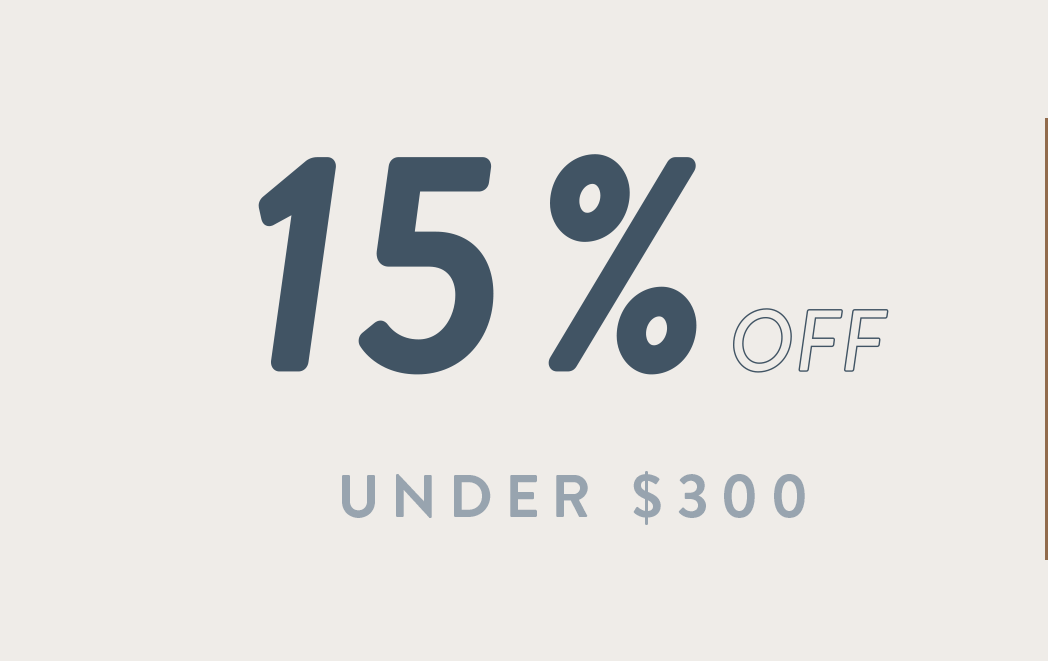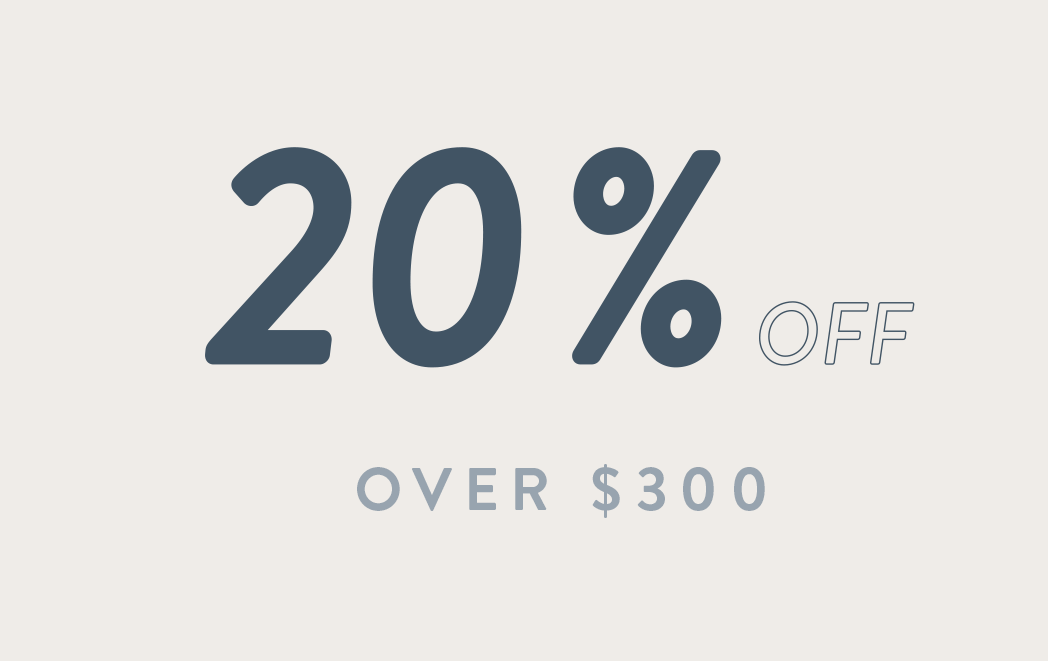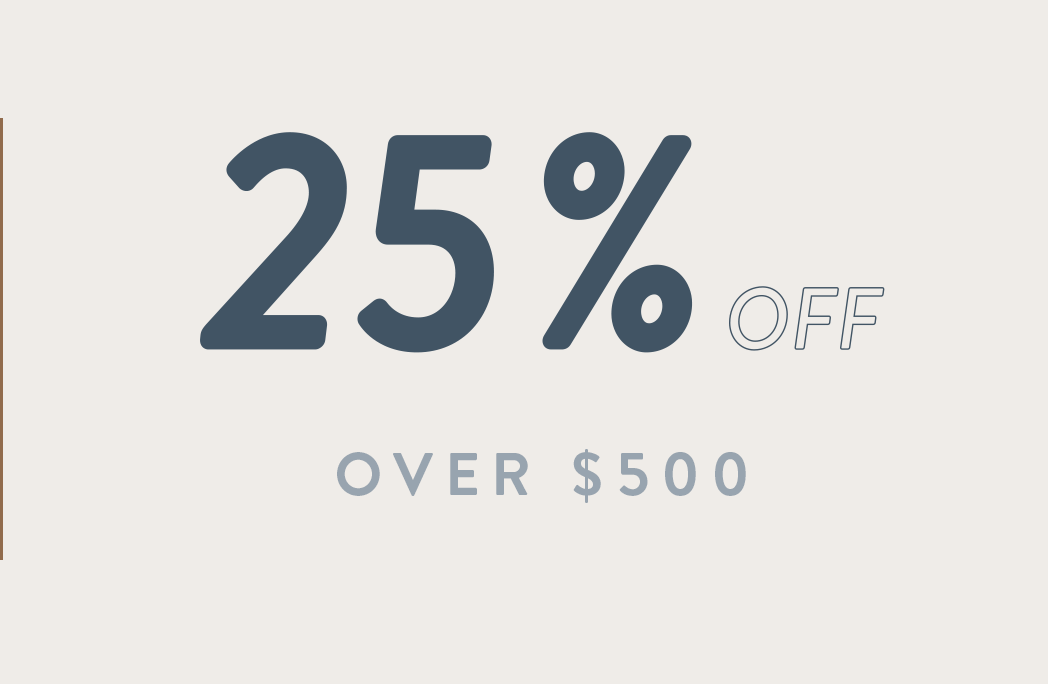 TERMS & CONDITIONS: Black Friday/Cyber Monday Promotion valid starting Thursday, November 28, 2019 at 12:00 AM through Monday, December 2, 2019 at 11:59 PM. Promo code with minimum order value applies to cart subtotal before any sales tax is applied. Promo codes are independent of each other, and cannot be combined with any other promotions. Discount not applicable to prior purchases, sales tax or shipping charges, and must be redeemed at checkout to be valid. In the case of returns, refunds will be adjusted for the tier of discount that can be applied.

*Note to International Shoppers!
Discounts are valid for order amounts as listed in United States Dollars. For your convenience, below is a chart that will help convert the US dollar amounts to your local currency. This will only work if you are viewing our site under your country's setting, which you can adjust by clicking the country flag at the top right hand side of our website navigation.
15% for orders less than $300 (equivalent to 300 US Dollars)
20% for orders over $300 (equivalent to 300 US Dollars)
25% for orders over $500 (equivalent to 500 US Dollars)
Terms subject to change without notice. KIM+ONO reserves the right to edit, modify or discontinue the use of this promo code at any time.